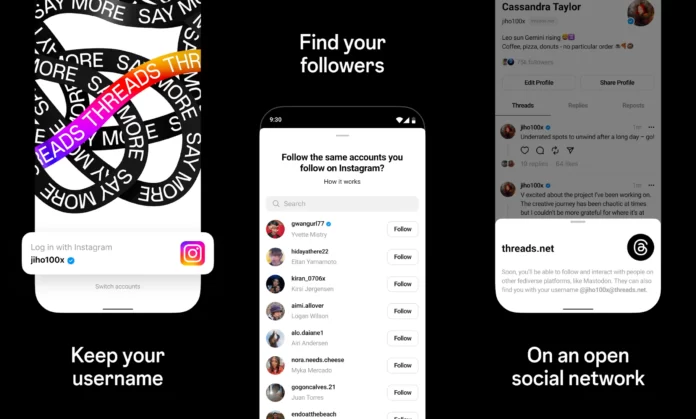 Meta, the parent firm of Instagram, has unveiled its Threads application. Threads is now available for download in over 100 countries, including the UK. It is being marketed as a solution for Twitter users who are unhappy with recent changes to the platform. However, regulatory qualms have stalled its debut within the European Union.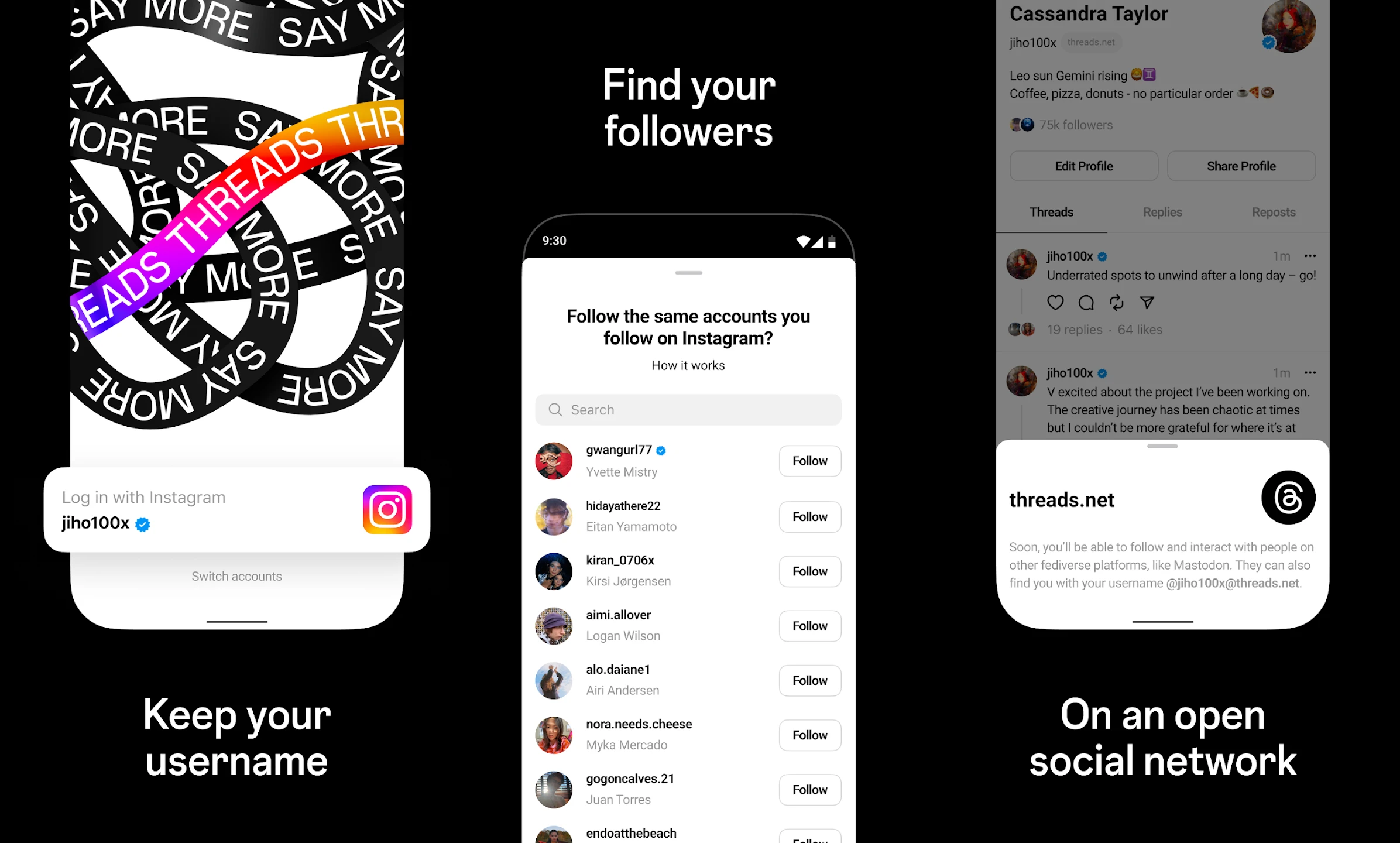 There's already some big user numbers and controversies coming regarding Threads. Sources from BBC say, the app passed 10 million users in its first four hours of release. There is controversy over whether you can delete your Threads account without deleting your Instagram account. Some users believe that once you create a Threads account, you cannot delete it separately.
How does Threads plan to lure Twitter users?
Threads permit users to craft posts embodying up to 500 characters – an attribute mirroring Twitter's feature. Competitors criticize the new app for its ability to collect data. They are also concerned about its data aggregation capacity.
Christened by Meta as an "initial version", further features await inclusion into Threads. Foremost among them is the ability to engage with people across many social media platforms like Mastodon. According to Meta, Threads intends to magnify Instagram's capabilities while integrating text into them.
Users can access Threads using their Instagram credentials. They will keep their Instagram usernames, but can personalize their Threads profile. They will only use this profile for Threads. Users can follow accounts on Instagram and Threads at their own discretion.
It's unclear if Twitter users who left the platform will move to Meta. There's a lot to unpack because on one hand there are so many previous controversies around Meta's management of user safety and privacy. There's an egotistical edgelord running Twitter on the other. Both want your personal data for marketing purposes and to improve their products and service. Elon Musk makes jokes about Meta's data privacy regulations on Twitter while each exclaim to be the better one at handling privacy.
Threads offers an edge over potential rivals owing to its association with Instagram and its vast user base. This new partnership makes it easy to share content between the two applications. You can share links, photos, and videos up to five minutes long with no hassle. Users can navigate through a feed (termed "threads" by Meta) from accounts they follow along with the recommended content.
What are people saying about Threads?
Keen observers have noticed similarities between Facebook Stories and Snapchat features. They have also pointed out that Instagram Reels looks like TikTok. These similarities suggest Facebook has drawn inspiration from its rivals.
It does have a huge list of permissions that it wants to access, if you give it permission. People speculate Facebook is after user data first and foremost. Advertising is bread and butter for Facebook, and to advertise to the right people, you need user data.
Many analysts believe that Thread's launch timing is suspicious, as it coincided with turmoil at Twitter. They suggest that it may have been a strategic move rather than a coincidence.
Should You Join Threads?
Thread has some unique features that differentiate it from other platforms. These include restrictive mentions and blocking options that work across both Instagram and Thread. And everyone likes new and shiny things to try. Mastodon and other fediverse don't have the reach that Instagram and Facebook does. This gives Threads app a huge boost in initial interests from its users.
However, it is important to remember that Meta has received heavy fines for mishandling user data on their platforms. They say that protecting privacy is crucial to their business model. Meta's privacy policy applies to all of their services and products, including Threads. This means that when you sign up for any of their offerings, you are agreeing to comply with their privacy policy.
If you are trying out Threads, do let us know about your experience and thoughts on using the Threads app.