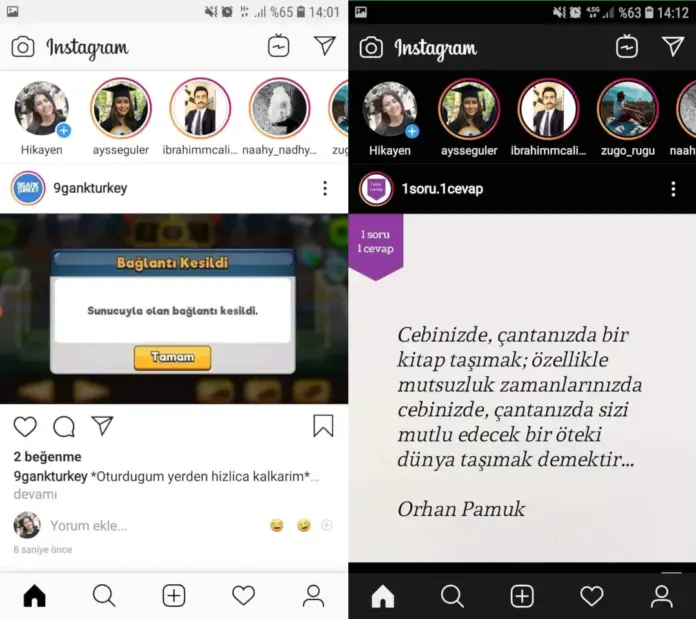 Instagram is one of the fastest growing social networks with the ability to share photographs, comments, and chat. While people are moving away from Facebook, they are moving to Instagram, which is still a Facebook company. There are two ways to use Instagram; by using their official app or using the web version on a mobile device. The upload feature only works with a mobile browser. We talked about how you can use Instagram on the desktop with Vivaldi Browser. Now let's learn how to make the interface dark on your Android.
With native dark mode switcher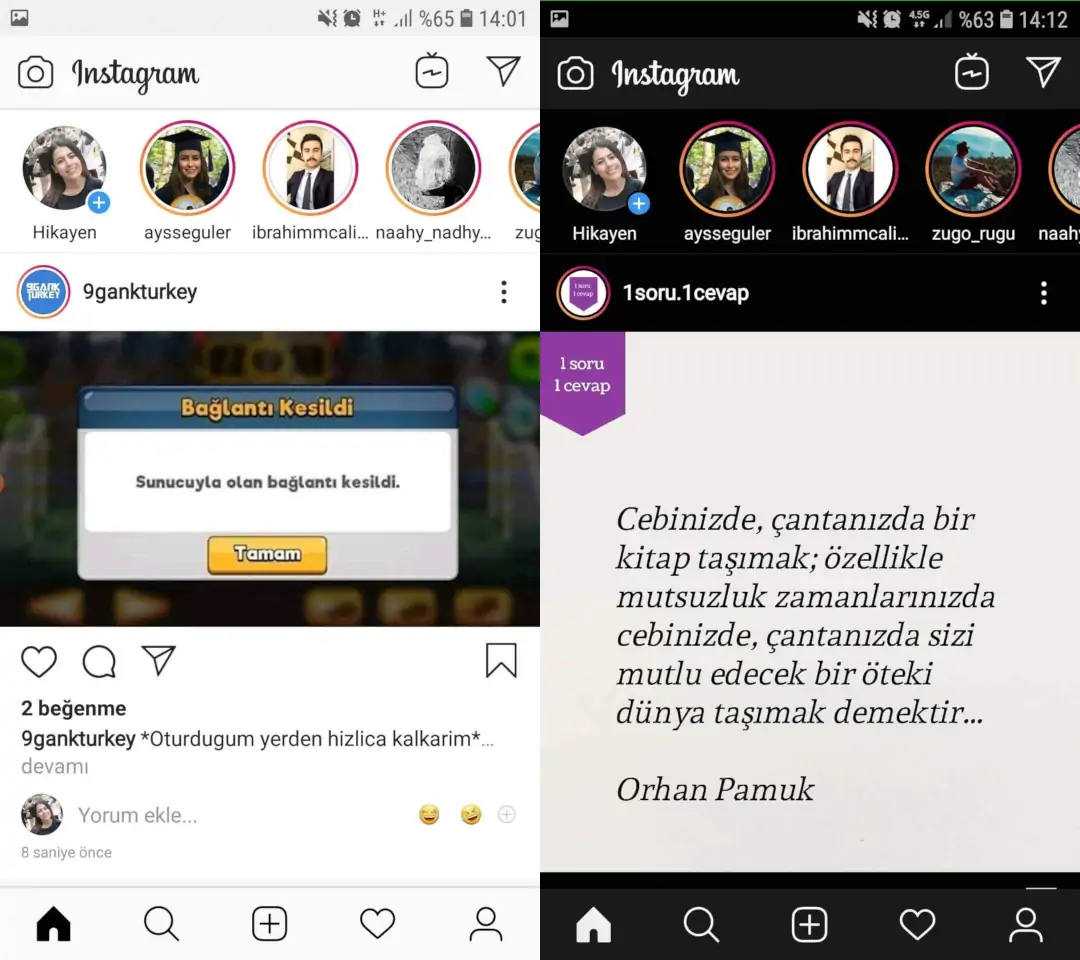 Companies like Instagram are trying to tempt and keep their user base with dark mode as positive reception of dark themes grow. Instagram's latest application can switch to a dark mode when an Android system falls into a dark mode. Android 10 brings this feature but developer have been able to replicate the variables that make applications think they are in dark mode. This allows uses to activate dark mode for any android devices with version as low as Jellybean along with Kitkat, Lollipop, Marshmallow, Nougat, and Pie. No need to wait for Android 10 to turn on the dark mode setting for turning Instagram to dark mode.
Step 1. Get 'Dark Mode' app from the play store
Turn on dark mode on the "Dark Mode" app. (older device need to turn on Car mode as well)
Switch back to Instagram which will have switched to a dark mode
Video Demonstration:
Using a dark mode browser
If the above method doesn't work for you then you will have to settle for a web browser that offers the dark mode for every website. Here we are going to use a browser wrapper called Hermit.
Note: This is not an official Instagram app with dark interface, this is a web wrapper with the ability to induce dark mode. 
Hermit is an android application that offers additional features over the web interface of any website. It can turn a website into a functional app which you can place as a shortcut on your home page. The shortcuts created by Hermit are not an official application, so you do not get the chat capabilities. However, this is safer than using a modded app and less straining for your eyes.
To start,
1. Download the Hermit application and then go to the create tab and choose "Instagram".
2. It will start downloading a few customization scripts to make the experience better.
3. Once done, go into the Instagram section you've just created.
4. Slide the right sidebar to the left, then enable the dark mode.
5. The application should restart with a dark mode enabled.
You can also configure additional color templates for the dark mode in the settings. Here's a video demonstration of the dark mode.
Until the official Instagram app brings the dark mode to everyone, this will have to do. There are other browsers that allow dark theme over web interfaces, but Hermit gives you granular control over each website with adblock and tons of other features you will find handy.
[review]