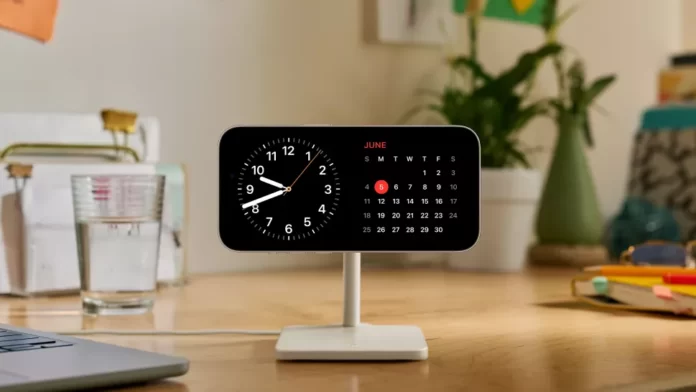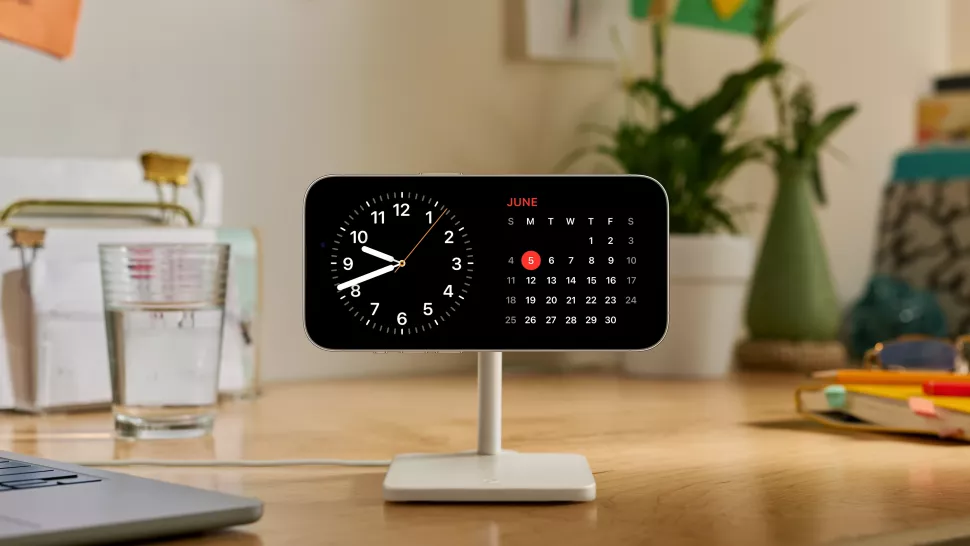 Apple had a significant disclosure to make in June. It was the announcement of upcoming iOS 17, the next iteration of the iPhone operating system. The public beta version of an iOS 17 is available for testing. It's designed for developers and tinkerers who want to see what their iPhones will look like in a few months.
However, this is still an experimental version serving as a forerunner to the final software release. Apple's goal is to identify and eliminate bugs before a public launch. This fall, they will release the new iPhone models along with it iOS 17 will become available to all iPhone users who have compatible devices. Apple advises discretion for users uncomfortable with beta software by suggesting they hold on till then.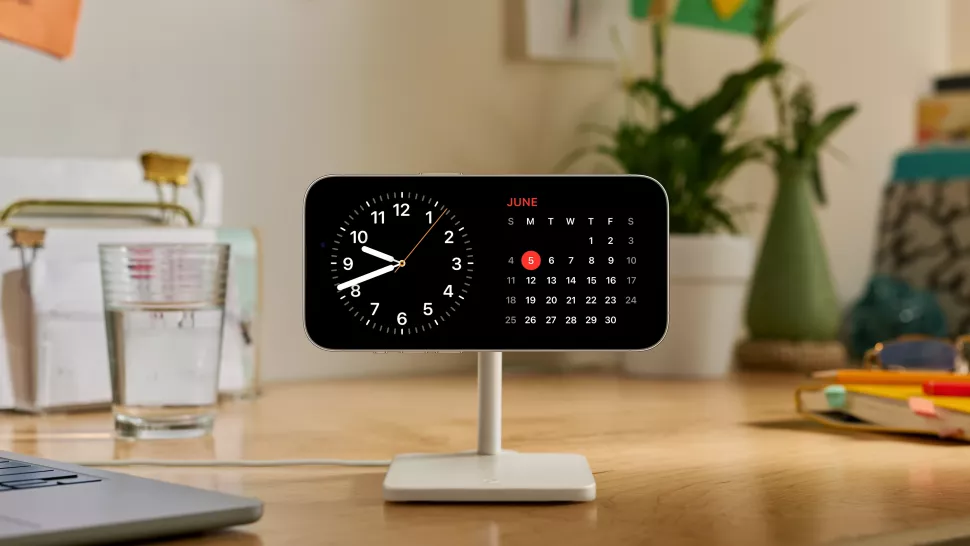 Tinkerers and developers love living dangerously on technology's bleeding edge. iOS 17 offers them a glimpse into the features earlier than anyone else. However, they need an iPhone XS model or any newer variant launched after 2018 to enjoy it.
They have introduced a revised installation process for this public beta version. Apple has made it easier to enroll in the beta program for iOS. Instead of going to their website and installing a configuration profile, you can now follow these steps. Go to Settings, click on General, choose Software Update, and select the beta version of iOS from the drop-down menu.
In this section, we'll take a closer look at some notable changes that accompany the release of iOS 17.
Contact Posters
You can now customize your appearance when calling another iPhone user via an innovative "contact poster". You select an image and font just as you would personalize your lock screen.
Autocorrect Enhancements
A new language model based on transformers can improve autocorrect significantly. It promises better accuracy and refined grammar at sentence levels.
iMessage Revamp
iMessage has undergone a significant update. iOS 17 involves an extensive overhaul of the platform. The stickers and camera features, which were once easily accessible, are now hidden inside a left-sided menu. They used to crowd on top of the keyboard, but now they don't.
Journal App
A new Journal app encourages users to write daily musings. The app uses machine learning algorithms to prompt the user to input memories associated with people, music, or photos. This feature will not be immediately available in the beta release, though.
Standby Dock Mode
Have you ever thought about using your iPhone, placed horizontally on a wireless charger, as an alarm clock? You could even display real-time information using widgets. Now you can—with standby dock mode!
NameDrop: Business Card Replacement
NameDrop makes sharing contact details easy by using the proximity of two iPhones. It allows for a seamless exchange of information with no hassle.
Health App Mental Health Features
You can use Apple's Health app to log your daily emotional states and track the resources you use. This includes tests and assessments for diagnosing depression and anxiety. Everything is within easy reach.
Offline Maps
No more data dependency for map access — iOS 17 lets you download and use maps offline! While other apps like Maps.me and CityOfflineMaps have been providing offline maps for iOS, baking it into Apple maps allows users to have one less app.
AirPods Pro Special Features
AirPods Pro users can now enjoy Adaptive Audio, a new feature that adjusts headphone volumes based on external sounds. This feature adjusts the volume based on the user's current audio content. It does so intelligently by analyzing the content and making appropriate adjustments.
Personal Voice
This feature allows users to create a synthesized voice that sounds like them by using recordings of their actual voice. To use the process, speak into the phone's microphone for 15 minutes. The phone will process the recordings overnight. The next day, users wake up with a new personalized voice that they can use for typing to speak. "Personal Voice" will be available under the accessibility settings.
Other Features
And several other fascinating features to make iOS more friendly and convenient for daily tasks include:
Photos recognizing individual pets and creating separate folders
Categorizing grocery lists automatically
Alerting if your phone screen is too close
Live voicemail transcriptions
FaceTime voicemails
Improved two-factor authentication
Smoother transitions in Apple Music—and more!
Apple keeps pushing boundaries—making daily task easier and better connected than ever before!