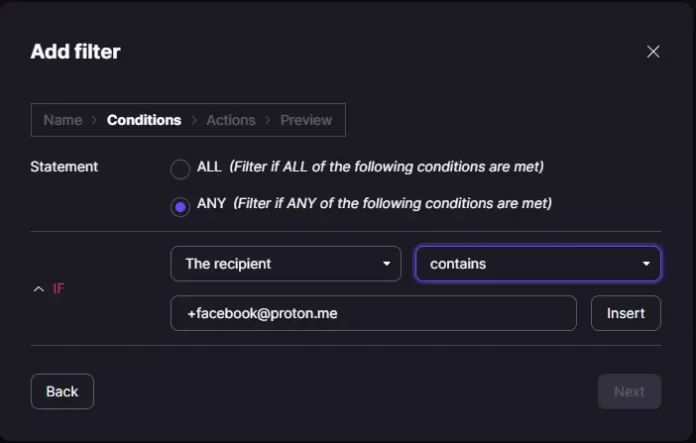 We covered ProtonMail before as a secure alternative for Google mail, Microsoft Outlook and other e-mail providers. ProtonMail provides more than email security. It prevents trackers from loading within your emails. These trackers are used to track if an email opens and other details about your system. One of the underrated feature, or unintended feature it provides is their domains aliases. You can use three different alias domains to get emails on the same account and also add '+' sign after your username for unlimited aliases.
Domain Aliases
ProtonMail started with protonmail.com domain name. It later added pm.me as a premium offering but still available for incoming messages for free users. In June 2022, it shifted its operation to the proton.me domain. If you signed up before June 2022, your old @protonmail.com still works and delivers emails to the same account. You can use these three domain alias for different purposes.
So you have:
@protonmail.com
@proton.me
@pm.me
You can use proton.me for your business cards and contacts as it sounds professional. Protonmail.com is suitable for personal or regular usage and pm.me is suitable for services that you won't ever need to reply to. Your food delivery services, online newsletters and so on.
If you are a premium member, pm.me is more business friendly, but as a free member, you can not reply with the email which will complicate business communication.
Email Extension Aliases
Like Gmail, you can use + after your email address to have unlimited aliases as they will all land on the same account. Like user+news@pm.me for your newsletters or user+sitename@pm.me to keep track of your senders. This is also useful for you to create filters to better manage your inbox.
Finally,
You have three domain alias if you signed up before June 2022, and two if you didn't. These are ways to get more from your account. ProtonMail considers security vital to its products, but these features make it easier for other users to switch over from less secure alternatives without losing many features. Read more about aliases on Proton's support page.