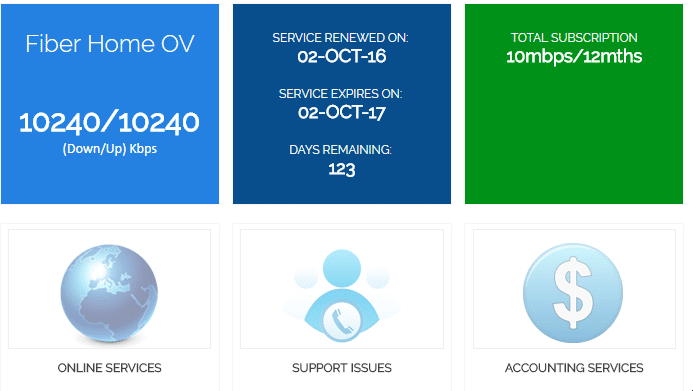 Today Wordlink sent an email mentioning users they are upgraded to 10mbps packages if they are on 6mbps package. And users of 2mbps package are now on 6mbps package. Although the 6mbps/10mbps have been basic unlimited package available for some time, it took a few months for users to receive the upgrade as the subscription package were cheaper than the 6mbps yearly package. Worldlink speed upgrade is a regular occurrence. Previously Wordlink had upgraded 3mbps package to 5mbps and then to 6mbps.
If you are one of those to receive the upgrade notification, you will have to restart your router to utilize the faster bandwidth.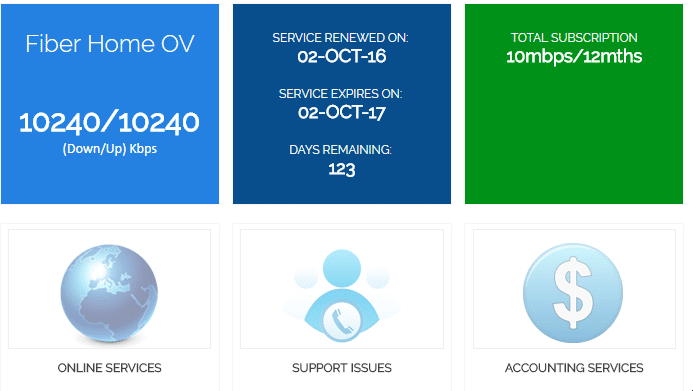 The email sent out by the Worldlink management:
Dear Valued Customer,

At WorldLink, we are constantly looking for new ways to improve our customer value and satisfaction. This includes periodically upgrading our network and systems along with reviewing our services, products and pricing.

We are pleased to announce that we are permanently upgrading bandwidth of your Internet connection to 10 Mbps at Rs. 19662 from current 6 Mbps at Rs. 21696. With the addition of extra speed, your Internet service will definitely be much more fast and seamless. We hope this bandwidth upgrade further illustrates our commitment to providing our customers with outstanding value and high quality with competitive prices. We are also confident that you will continue using the Internet service fairly and responsibly as you enjoy the speed boost.

We appreciate your business and look forward to serving you in the future.

Sincerely,
WorldLink Management
Enjoy the faster speeds and have fun streaming your favorite Youtube videos, TV Shows and faster download speeds. Let us know if you've gotten this before or are yet to get this upgrade.