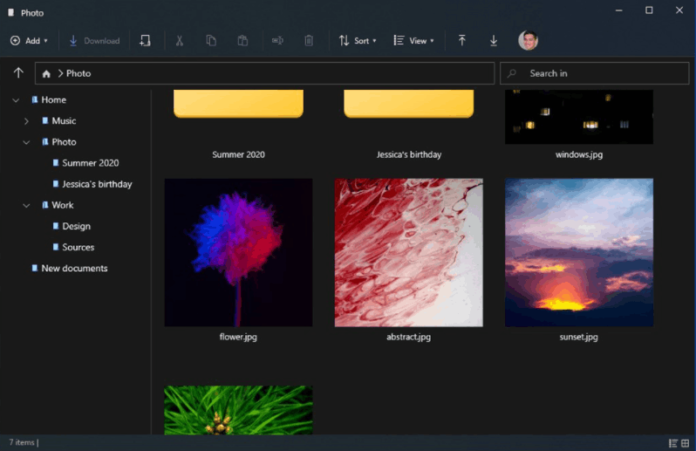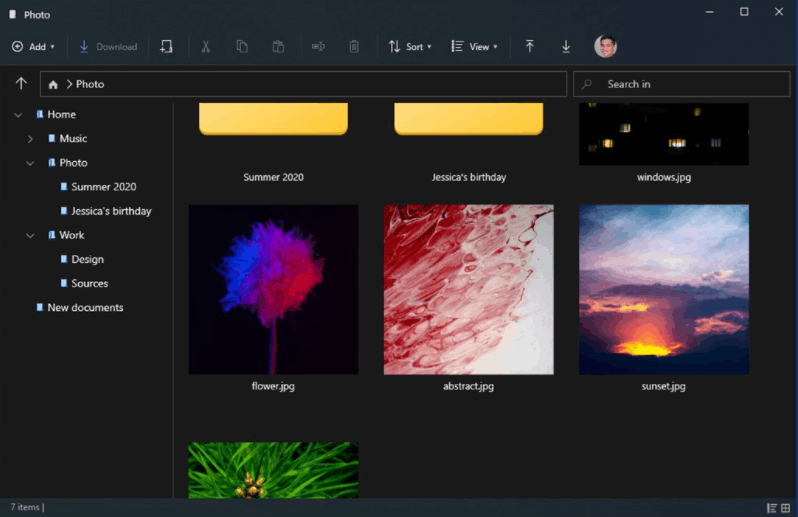 T-Drive is Windows UWP application to navigate your files on the Telegram platform. Telegram allows users to upload an unlimited number of files and the single file size limit is a generous 2 GB. This makes it a convenient solution as a online chat platform and also acts as a cloud storage. Telegram is also multiplatform with native apps for all operating systems. You can also access Telegram chat on a web browser. The only reason majority of people do not use it as a cloud storage is because of its limited file management capabilities.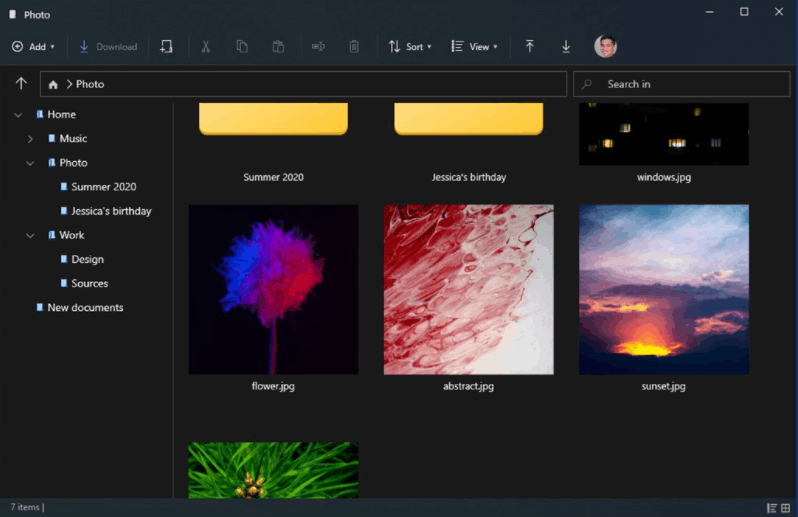 T-Drive scans "Files" section from "Saved Messages" to make them easily accessible from Windows. It released recently, so it isn't as polished and lacking in some features. However, if you just need it to upload and download files from the Telegram platform, it serves its purpose well.
Usage
To use it, download the T-Drive app on Windows 10 device and login by scanning QR code or using the password login.
On first usage, all the files will appear in "New documents" folder. Create folders and manage them according to your needs. The ribbon bar at the top allows you to perform actions like create new files/folders, sort, rename and change the icon preview. You can use the right click context menu to perform tasks on the files.
Pros:
Easy to use Interface
Upload and download files with few clicks
Categorize your files within folders
Images preview icons
Cons:
It only detects files and not media in your saved messages
After creating a folder, you cannot delete it
Cut/Copy/Paste actions are not consistent
Lastly,
It is minimal in terms of appearance and features, but you can use it as a cloud storage replacement. With continuous development, we might see more features and polish in the future.