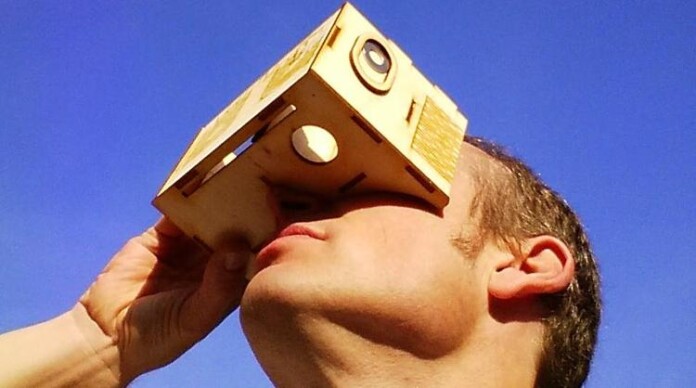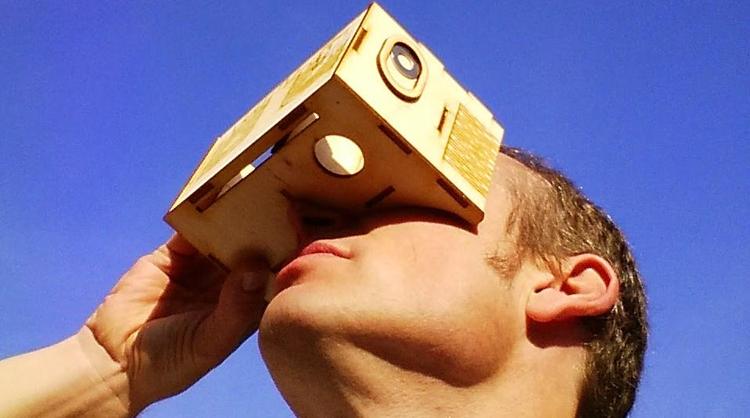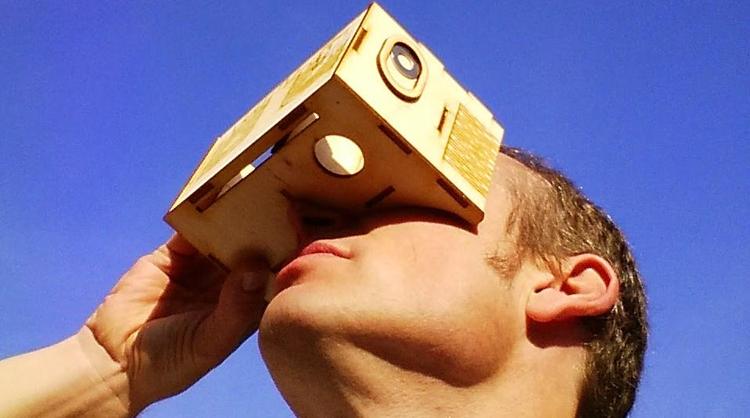 The Best Virtual Reality Headset Is Just On Google's Horizon
If you are a virtual reality (VR) enthusiast, then this recent news is for you as the search giant is said to be developing a virtual reality headgear which will not require a mobile phone or a pc to function.
You read that right: Google's next generation Cardboard will no longer need the user to be connected to a PC or use his/her mobile phone in conjunction with Google's VR headgear as the unit Google is planning on will be an independent one. This means that the VR unit will be self-contained and will have its own optics and processors to process images and videos in 3D.
Reports also say that Google has partnered with chip maker Movidius and will use the company's latest chip to power the former's VR headgear. Right now, Google has not confirmed nor denied the news about it's exciting new foray into the 3D VR realm but the media is in a frenzy to know exactly what Google has up its sleeve which is said to be at par with Samsung's Gear VR and Oculus' Rift. The main difference is that Samsung's Gear VR ties the user to a computer while Oculus' device still needs a mobile to create the 3D environment everyone is craving for. Consumers will be excited to know that this device that Google is supposedly making will priced competitively which will make 3D VR accessible to the masses.
Still being unconfirmed rumors, Google is on the right track if it will make a stand alone 3D VR headgear because this device will allow complete freedom for the user making the immersive experience that more realistic and will not encumber them by being attached to a pc and not need to use their mobile units which hampers the 3D experience because of the inherent flaws (lags and control concerns) that is always present when hardwares are combined.
Adding to the likelihood that Google is indeed making the device is some job postings that Google posted where they are looking for hardware engineers and technical people that will take the helm in the development of a "highly integrated, battery powered consumer product" though the search giant did not precisely say anything about 3D virtual reality technology.
With Google I/O coming up later this year, Google might just surprise us all when it unveils its mysterious device during the event together with the expected announcement of the next iteration of Android, dubbed Android N for now.