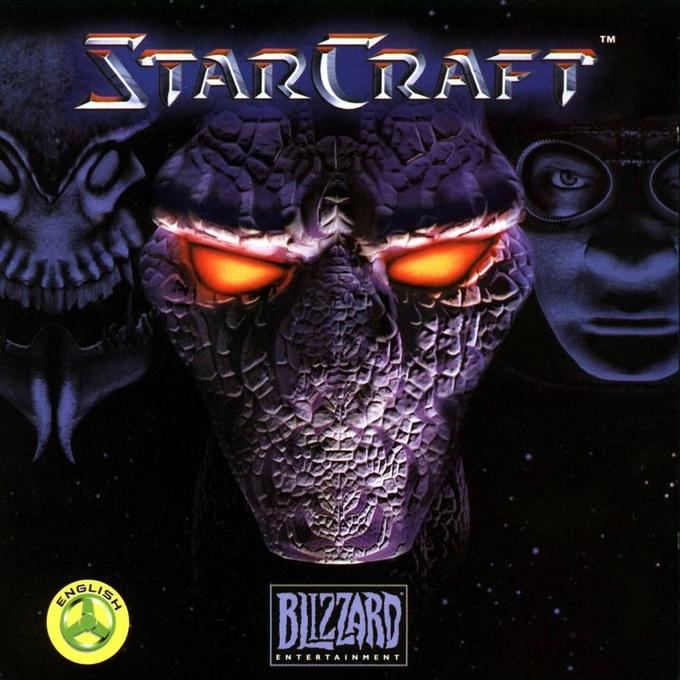 Today on free deals we have quite a collection. Apple has made their collection of apps free for everyone with an iOS and Mac devices. This includes Pages, garage, iMovie, keynote and numbers.
[table]
[/table]
On other things that have gone free. It's the original Starcraft and you can download it freely for your PC. Get it Here.
Another awesome deals include free comics at Amazon Kindle. From marvel, DC comics to The walking dead. Some or collections of their series are up for grabs at the Amazon US store.