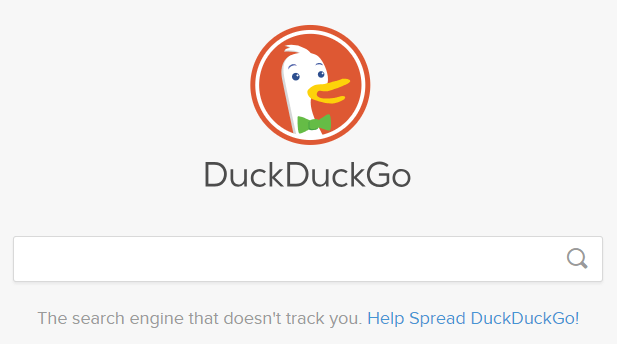 DuckDuckGo is one of the privacy friendly search engines that claims not to track users. The search engine doesn't track your search data or allow websites to check the referer. They have previews, embedded youtube player, wiki summaries, dark theme, and other customization options as well. This makes for quite an awesome search engine. The only thing is the long name you have to type every time. But worry not, there's short domains you can use.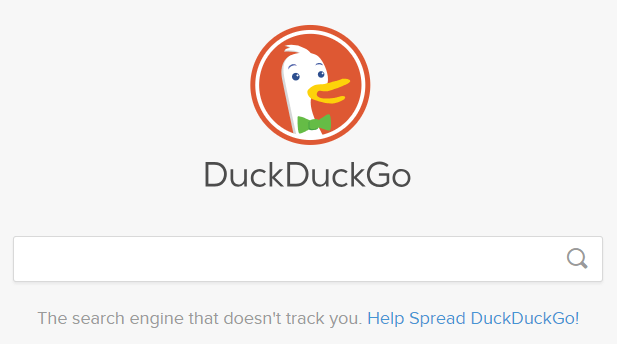 Well previously the easiest way was to use the "ddg.gg" domain name. The ddg domain quickly redirected you to the duckduckgo.com where you could start your search. Now Duckduckgo has acquired "duck.com" as well. This acquisition means that if you are on a desktop browser you can type "duck" then press Ctrl + Enter , you can reach duckduckgo in 5 steps.
So based on your convenience you can choose from any of the two short domain names.
The domain ddg.gg is still easier if you are on a mobile device as mobile keyboards often don't have Ctrl + Enter to resolve to ".com" domain. The close proximity of the letters on the keyboard also make it easy for them to be pressed in succession.
Access the duckduckgo search faster than ever