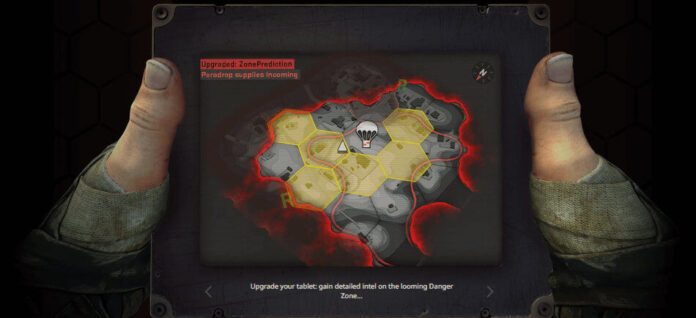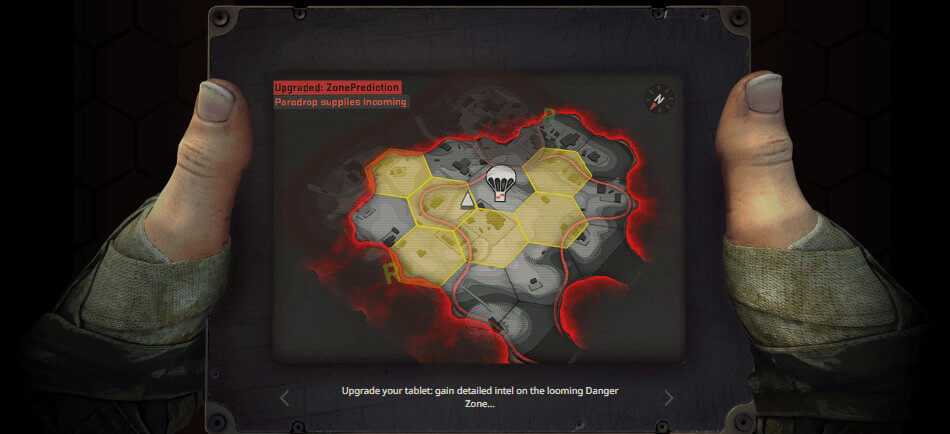 One of the most popular first person shooter that has stayed fan favorites for a decade has now changed to free-to-play model. It also introduces a battle royale game mode called the "Danger Zone" where players can play with each other. Battle royale are very popular among the gaming community these days and Valve is one of the recent game companies to modify their game to get it implemented to their game.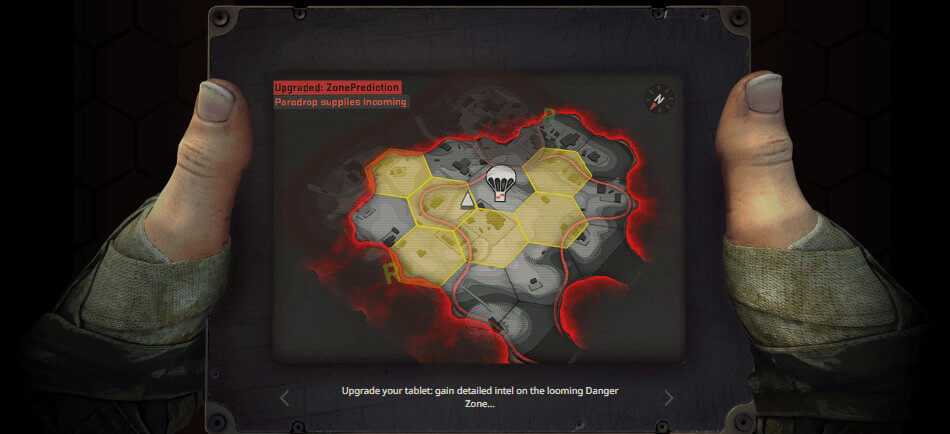 The people who have already bought CounterStrike:GO will be automatically upgraded to Prime users and will be matched with other prime members. The buyers will also get "premium" sets of loot boxes and such as a bonus.
Highlights of CounterStrike GO: Danger Zone:
Solo queue against 16 players, partner with 2-3 friends for 18 player battle royale
Join lobby with friends to partner with them
built on CS:GO's tactical gameplay
CS:GO weapon mechanics
Prime players get souvenir when they earn 250 XP on Danger Zone till January 9, 2019
If you are a battle royale fan and have always wanted to try CounterStrike:GO then this will be your gift for holiday season. And if you already have bought the game, then don't miss the chance to get the souvenir till it's available. It won't be available after Jan 9th,2019.