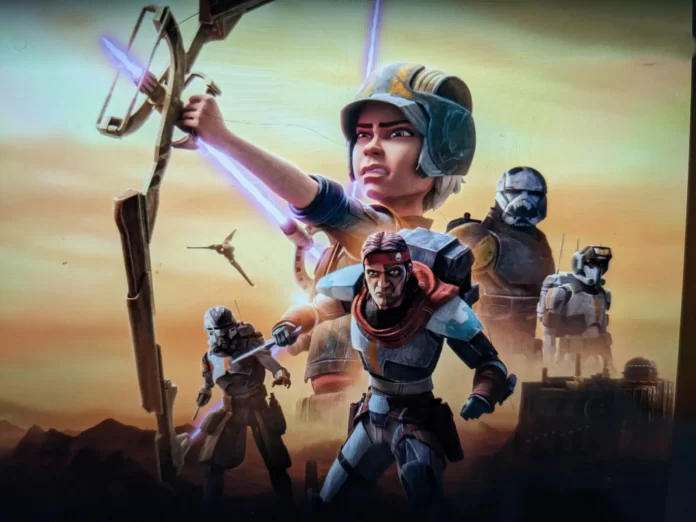 The new season of the Bad Batch is available on Disney Plus. The new episodes keep the same exciting and daunting missions with some emotional aspects thrown in. Two episodes of the same story keep you at the edge of your seat. It keeps you wanting for more.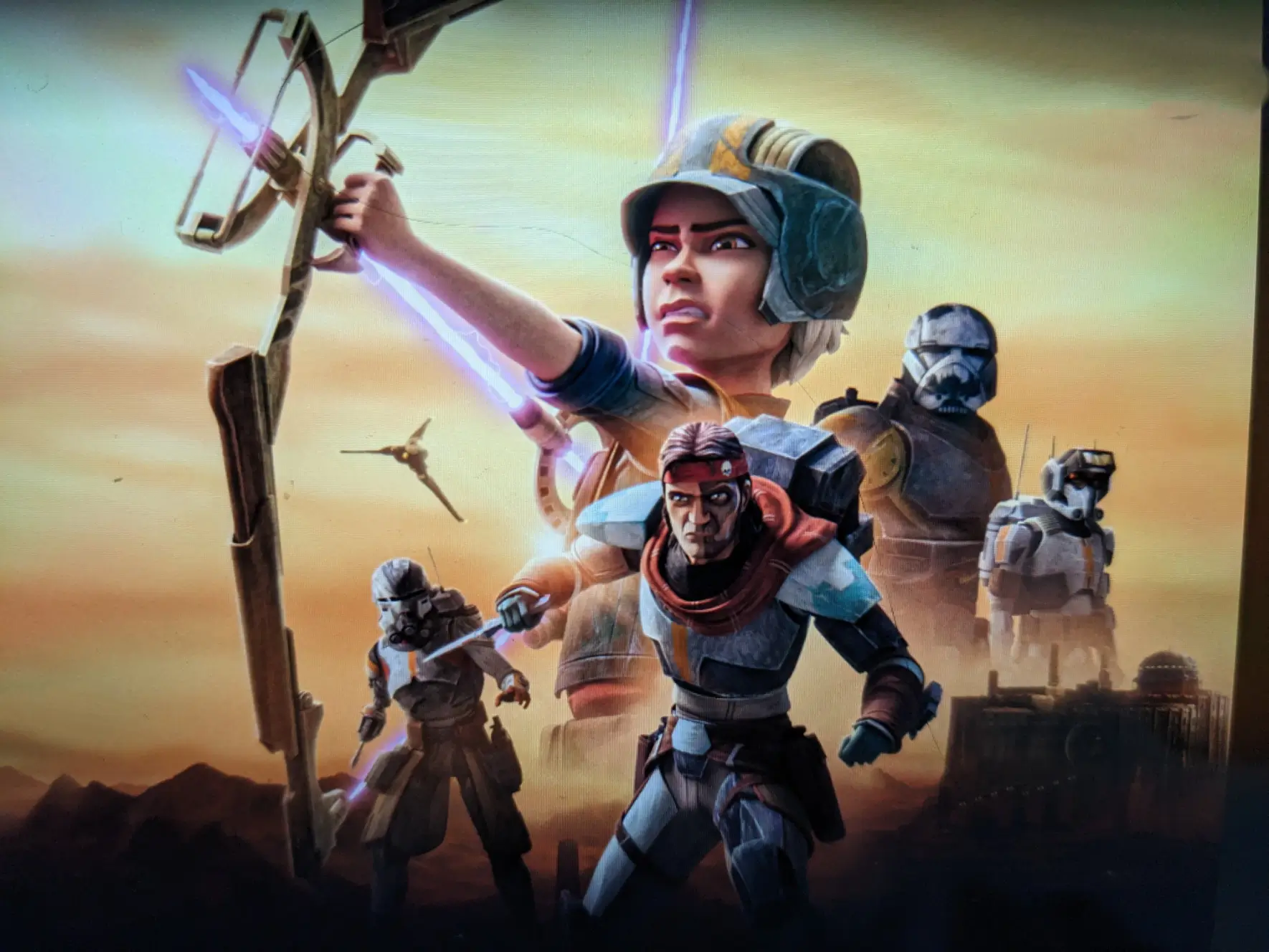 The first season started on August 2021 and ended with 16 episodes. It didn't release another season in the year of 2022. The new season started today on January 4th 2023 and will have a total 16 episodes as well. Clone force 99 continues their journey to a better future for themselves while running into and fighting the Empire on many occasions. Let's move onto the juicy bits.
The new episodes start with the team running from giant crabs along the beach carrying a container. Tech and Omega save them picking them up and then deliver the package to Mistress Cid.
Mistress Cid, on receiving the package, tells the team about a new mission to Castle Serenno, former home of Count Dooku. She asks them to steal any of the containers from a vast trove of war chest left behind after Count Dooku's death. But there is a big problem. The Empire is already moving war chests on the ground.
While they arrive at Castle Serenno, they are almost too late. They rush to get what they can and leave without being caught. However, things don't don't go as planned. They are being hunted down after getting separated. Tech, Omega, and Echo become trapped in a container en route to Empire's ship while Wrecker and Hunter run from Empire's clone troopers on foot.
Tech and friends get free from the transport but fall towards the ground inside a container with no control. It lands on an edge of a cliff which falls down further, causing everyone inside to tumble. Tech hurts his leg pretty badly during the tumble and Echo and Omega pull him off the wreckage. They find shelter with an old native habitant of the planet. Wrecker and Hunter were very close to being caught, but Wrecker uses an old tank gun to fend off the clone troopers. After they get to the ship, they pick up the rest of the team.