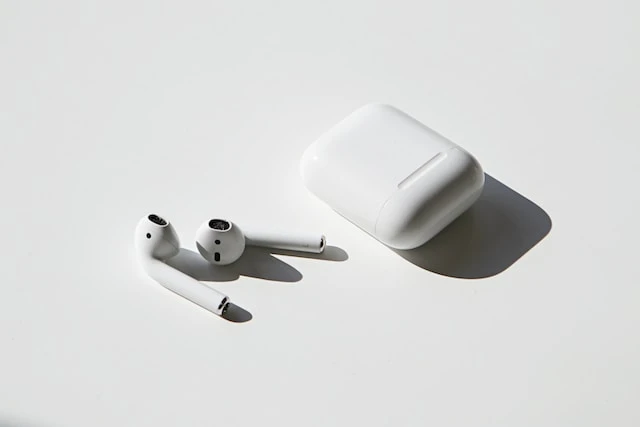 The technology behemoth, Apple Inc., will breathe new life into its successful product range – the AirPods. Bloomberg's Mark Gurman claims Apple is conjuring up a slew of modifications. Apple is determined to diversify and fortify its position in the wearable technology sphere. AirPods have become an inseparable part of Apple ecosystem, bringing in billions into Apple annually. All this follows the recent launch of Vision Pro, a testament to Apple's continued innovation.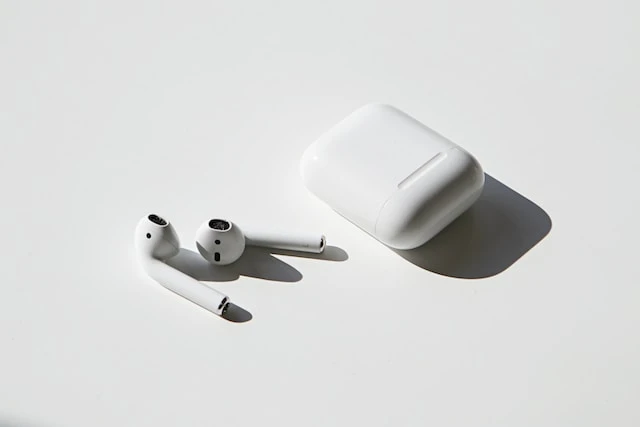 The Fascinating Journey of AirPods
Seven years back, when Apple first introduced the AirPods, they faced a barrage of criticism for their unconventional design and brazen decision to eliminate iPhone's headphone jack. However, strategic enhancements have propelled this success story. The second-generation lineup introduced hands-free Siri support and improved battery longevity. AirPods Pro added further innovation with noise cancellation and an over-ear Max model broadens the market.
The Future Perspective
Anticipating future trends, Apple plans a significant overhaul for its earbuds — exploring ground-breaking health features like body-temperature monitoring via sensors placed within the ear canal along with the ability to analyze hearing health. AirPods already support audiograms (personal audio profiles) to customize sound based on individual hearing abilities.
The temperature sensor will provide highly precise data compared to wrist temperature measurements currently integrated into certain models of the iWatch. Rumors that Apple would make this move have been circulating since late 2021, creating a buzz among technology enthusiasts and fans of the brand. This novel approach could be instrumental to track fertility and detecting early signs of illnesses like the common cold.
Whereas, on one hand, hearing health capabilities aim at identifying potential hearing issues by conducting tests playing various tones and sounds directly through your AirPods. On another front, Apple is striving towards repurposing AirPods as affordable hearing aid substitutes — an industry valued at $10 billion per annum and ripe for transformation.
Other Noteworthy Upgrades
Apart from these ambitious endeavours, there are several immediate changes lined up for release soon. One such upgrade involves transitioning from Lightning to USB-C ports for charging cases that come with the future generations of audio products, including AirPods Pro.
Nevertheless, don't hold your breath for a complete redesign of the hardware just yet because it's still under development. After all, history has proven that any significant updates for both regular and Pro versions have taken place following their three-year cycles since inception.
Pricing Adjustments: A Potential Game-changer?
Pondering other ways to secure an edge over competitors like Samsung Electronics Co., Sony Group Corp., and Amazon.com Inc., Apple might consider slashing prices on its second-generation models – making them even more compelling choices for consumers looking for quality products without burning holes in their pockets.
Bridging The Gap With Vision Pro
Last but not least – Vision Pro! While it comes equipped with built-in speakers; a special pairing algorithm incorporated within Vision Pro allows seamless connectivity with second-generation Airpods Pro models offering an immersive audio experience, especially during travels where you prefer not disturbing others around you with your audio playback.
Besides these intriguing developments previewed last month at the Worldwide Developers Conference (WWDC). Other new features are also on their way accompanying iOS 17 releases, including button press mute/unmute features during calls, improved device switching functionalities for paired devices; adaptive audio mode toggling between noise cancellation and transparency modes — all designed to keep the highest level of user convenience.